#Bucknstuff
A Very serious band
What is it to Buck N Stuff? Why Buck N Stuff? Does a time to not Buck N Stuff exist? How can the most serious and important country band in Nashville be neither serious nor important?
Buck N Stuff is one part the future of country music, and another part a revelatory reminder to live-in-the-now and enjoy yourself, the room you're in, the world around you. Using the classic country catalog as musical fodder, Buck N Stuff reinvents familiar tunes, Lower Broadway standards, if you will, with renewed enthusiasm, excitement and head boppin' groove. You might hear Led Zeppelin, you might hear dub step, you might hear New Orleans or Grandaddy. You might hear gnarly blues. You might hear something you've never heard before. You'll definitely hear guitar antics, feel drum debauchery, and get a bass-kicking you won't soon forget.
Buck N Stuff is Adam Kurtz (busy ass pedal steel player) on electric guitar and vocals, Cameron Carrus (busy ass bass stalwart) on bass guitar, and Lemuel Hayes (busy ass drummer guy) on drums. When they take time off as sidemen to enact maritime law and Buck N Stuff, the Earth pauses one moment to breath, wink, and then let out a triumphant and joyous exaltation - for the time to Buck N Stuff is a joyous time.
SOON BUCK N STUFF SHALL RETURN. AWAIT US.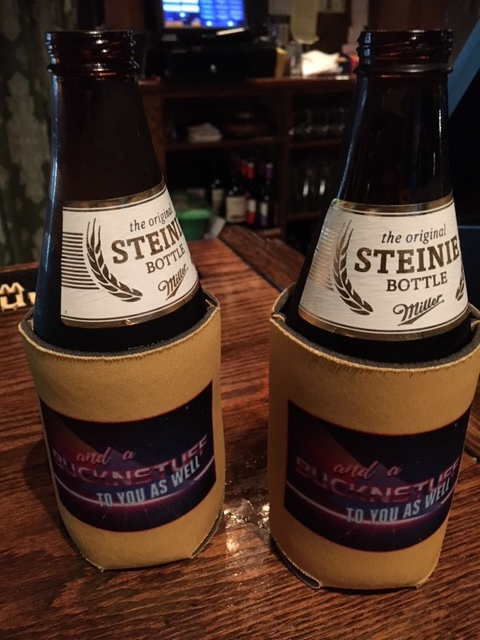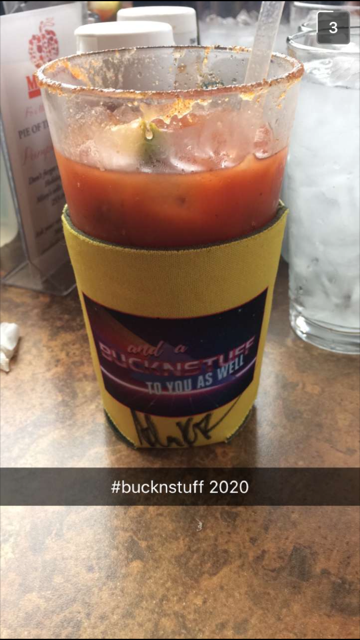 Coming to town and need a backing band? #BuckNStuff
Live in town and need a backing band? #BuckNStuff
Wanna make a record and need a backing band? #BuckNStuff
Let's #BuckNStuff....together.
Contact Us
Wanna Buck N Stuff? Drop us a line.
Please complete the form below